J Laser and Aesthetics Clinic
For All Your Aesthetic Needs
Nestled in the heart of Novena, our aesthetic clinic is a premier one-stop destination in Singapore for exquisite medical aesthetic treatments that cater to your needs.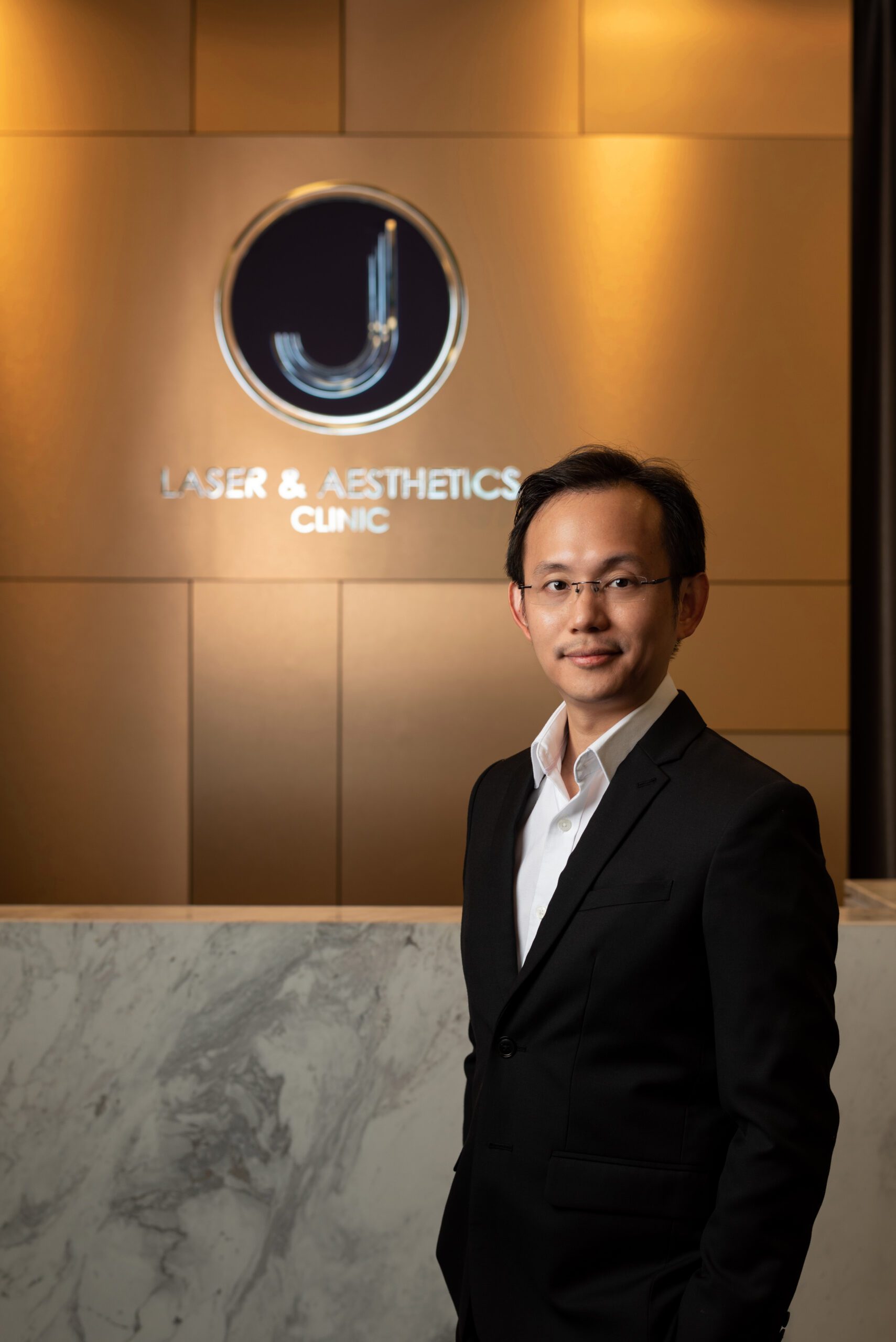 Meet Our Medical Director
MBBS (Singapore), MRCS (Ireland), Certified Laser Physician
Global KOL and Trainer for PharmaResearch – Rejuran
Local Expert and Trainer Parvus – Aesthefill
APAC Trainer and KOL for Sinclair College – Ellanse
Accredited Trainer for MERZ Aesthetics
Accredited Trainer for Galderma – Dysport
KOL for Laseroptek – Picolo Premium Laser
Dr Ngiam co-founded the Asian Centre of Aesthetics and Surgery, ACAS, which is a homegrown, multidisciplinary training centre to further medical education, training and research in the field of Aesthetic Medicine.
Dr Ngiam is also regularly invited as a guest speaker and trainer. His past experiences include hosting medical training workshops and giving talks in conferences.
Experience the pinnacle of aesthetic care at J Laser and Aesthetic Clinic in Singapore with our curated range of services cater to every aspect of your wellbeing.
OVERCOMING WOES OF THE MODERN ERA
At J Laser and Aesthetic Clinic, we understand the intricacies of modern life in Singapore. Our tailored solutions are specially crafted to help you battle these common problems and regain your confidence.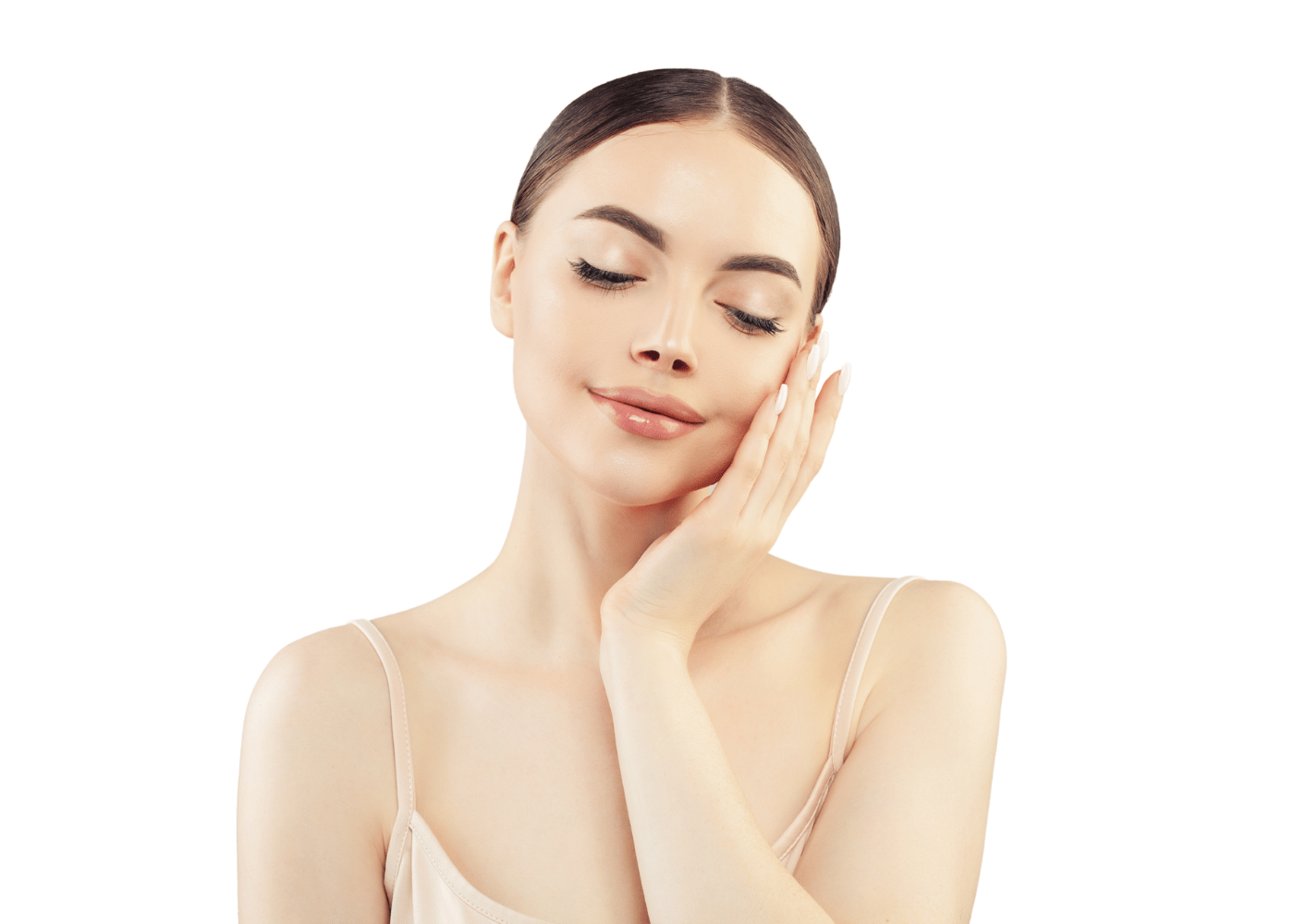 Reduce dark eye circles, and fine lines/wrinkles for brighter looking eyes.
HIGHLY SOUGHT BY PATIENTS
Discover the most sought-after treatments offered by our aesthetic clinic in Singapore.
Hear what our clients have to say about us…
No Title
Since I started consulting Dr Ngiam more than a year back I have been receiving many compliments from friends and relatives. I am very pleased with the visible results and highly recommend Dr Ngiam's services to anyone wanting to restore the glow and youthfulness to their skin.
No Title
Went to J Laser Clinic for Edge Laser treatments and i am very 100% satisfied with the results. Thanks to Dr Ngiam and staff!I will definitely recommend anyone who needs laser treatment to J Laser Clinic. You will never regret it!
No Title
Dr Ngiam is very professional and friendly. He is very customer centric, able to provide customised advice and treatment to suit the customer's needs. The treatment has shown steady and enduring results – more natural and supple skin, which makes the overall look younger and more radiant. Tks, Dr Ngiam and your team for making each visit a delightful one.