What is Electrocautery Ablation?
Electrocautery ablation involves using a monopolar device to convert electricity to heat. This heat is then used to destroy and remove the periorbital lump.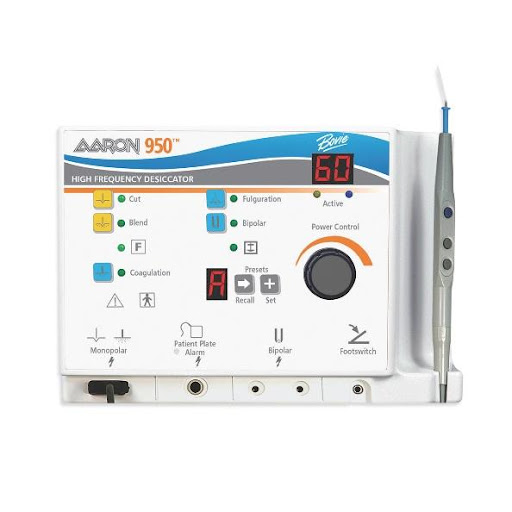 How is Electrocautery Ablation performed?
The skin is cleansed and numbing cream is applied. Local anaesthetic injections may be done to further anaesthetize the treatment area. An electrical current is applied through the handpiece tip and this generates heat to destroy the periorbital lump. After the procedure, simple dressing and topical antibiotic are applied.
Are there any side effects?
Possible common side effects include e.g. bleeding, swelling, bruising, hyper or hypopigmentation, etc.