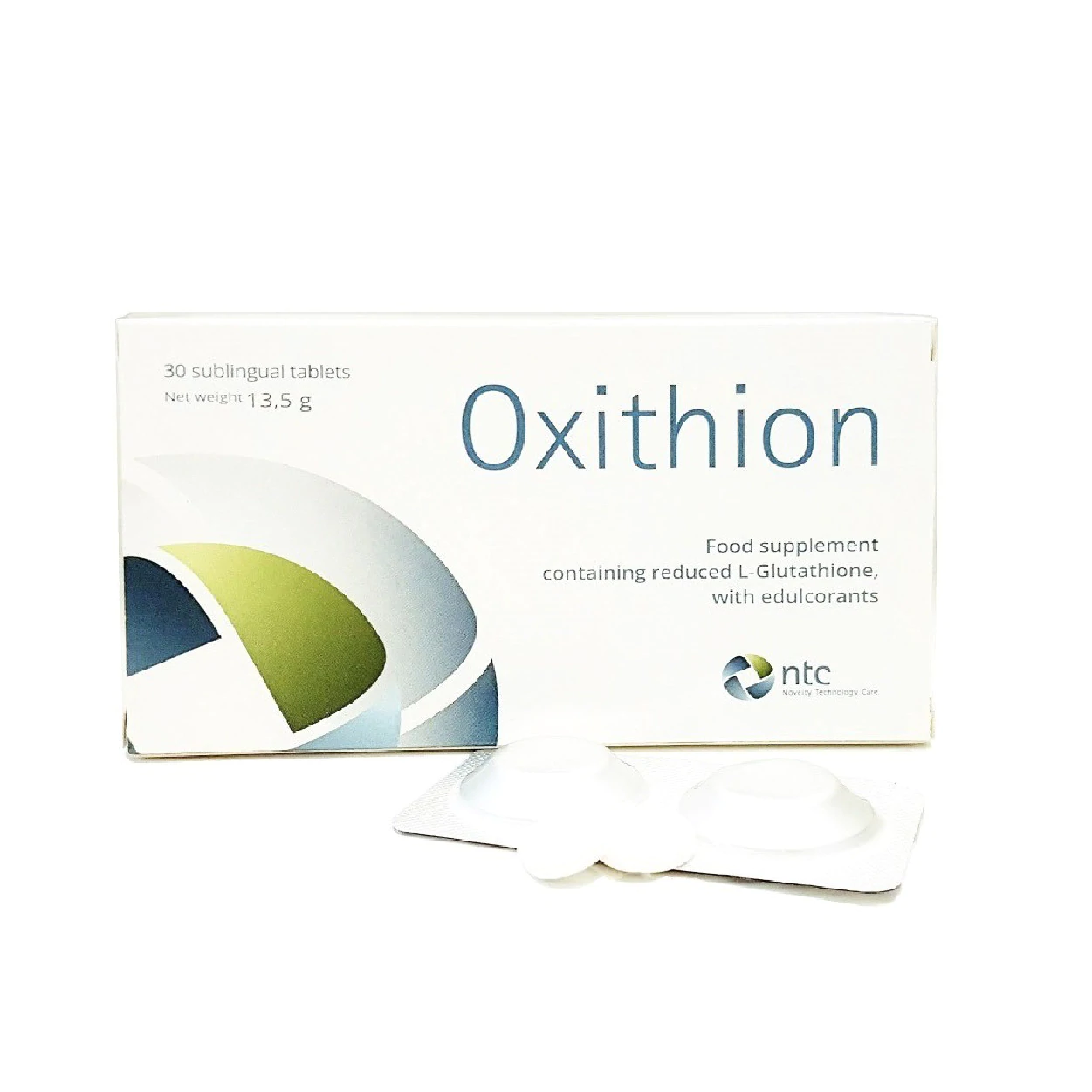 Oxithion is a supplement that contains the super-antioxidant: L-Glutathione as its principle ingredient. It is placed under the tongue and is absorbed via the subligual oral mucosa into the systemic circulation.
Oxithion causes the following clinical effects,
skin whitening and brightening
protects the skin and body against oxidative stress and inflammation (e.g. UV damage, free-radical damage, etc.)
Oxithion as a food supplement is generally well-tolerated and safe to consume together with other common chronic disease medications (e.g. hypertension, high cholesterol, etc.). However, should you have any questions, please kindly consult Dr Ngiam for a detailed explanation.
Oxithion is normally taken twice a day for the first 2 months. This is subsequently reduced to once a day thereafter. There are no known major side effects.