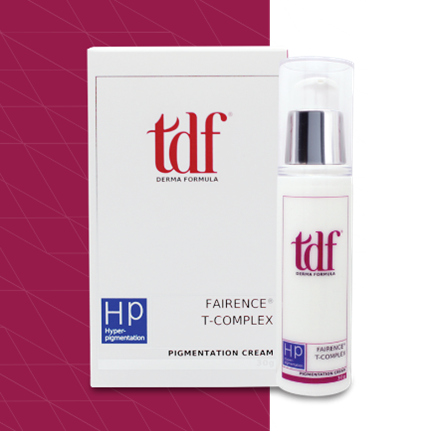 Fairence® is a unique formulation consisting of 2% tranexamic acid, 5% niacinamide and 4% lactobionic acid.
What is hyperpigmentation?
Hyperpigmentation is a common skin condition when patches of skin become darker in colour than the normal surrounding skin. This darkening occurs when there is excess production of melanin by melanocytes and these are deposited on the skin's surface forming dark spots.
What are the benefits of using Fairence® ?
Fairence® which contains 2% tranexamic acid is a useful adjunct in the treatment of hyperpigmentation, when used in combination with laser and light procedures or other topicals. It does not contain hydroquinone and retinoids and also does not cause photosensitivity. Fairence® is also formulated with the patented XCELAREV delivery system which delivers up to 11 times more tranexamic acid to the epidermis and dermis, thus improving clinical results.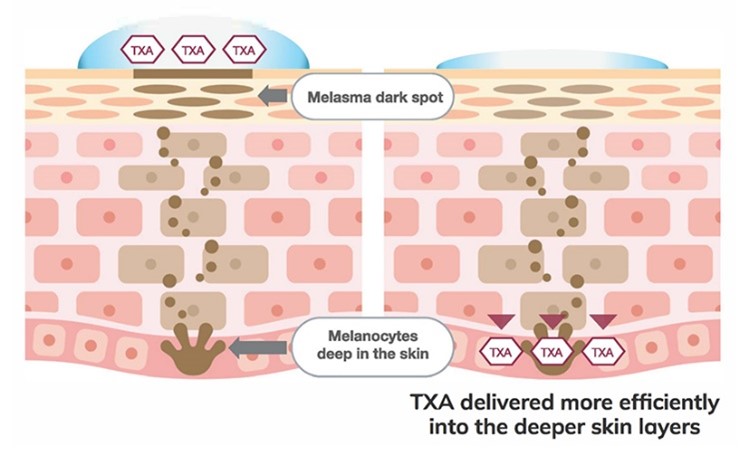 How do I use Fairence® in my daily skincare routine and when can I expect to see results?
Fairence® is recommended to be used 1 to 2 times a day for the best clinical results.
What are the common side effects of using Fairence?
Fairence® is generally safe and effective for most patients, producing little to no side effects. Side effects if any are usually mild and self-limiting e.g. slight redness and itch.